Ready to ship! Blast off!
A grand send off!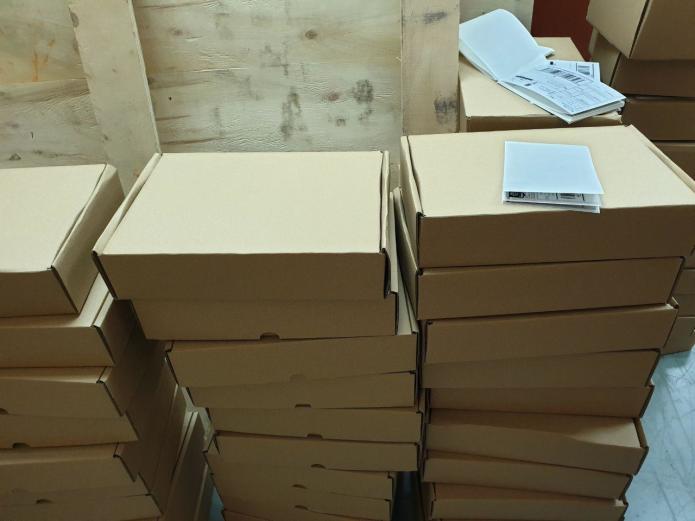 The goods have arrived at our fulfilment center and they are being packed at this moment. Once it has been shipped out, you will receive your tracking reference shortly.
Would you help us please?
In the meantime, have you followed us on our social platforms? We would really appreciate it if you could follow us on each of the platforms below so that we could be kept connected and we will let you know of any updates in the future!
We would also be contacting each one of you via email for a post product review once you have received the product. It would provide us with great insight into how we can better improve our product.
---